Stagiair Emiel houdt alles in de gaten.
"Looove TINKEBELL.
etwas Spaß für den neuen TORCHmeister

Exclusive performance by songwriter One Trick Pony on the opening on Saturday the 31st of October from 5 pm-7 pm"
torchgallery.com/exhibitions/looove-tinkebell-etwas-spass-fur-den-neuen-torchmeister.html
(Beeld en tekst Tinkebell)
(Update Zondag 1 november openingsfotos toegevoegd)
De nieuwe Torchmeister Mo van der Have
Assistent Donald aan het werk
Bellende Torchmeister
Posters zijn binnen.
Dearest Tinkebell wand
Her name is… performances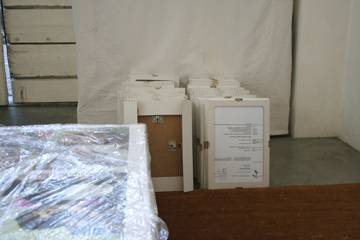 Staat klaar om uitgepakt te worden.
Save the pets
Almost 18
Pinkeltje
Update 31-10:
Juridische documenten
Jack
Torch assistent
Torchmeister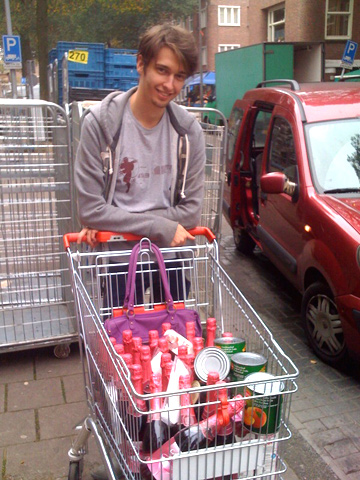 Roze bubbels
Exclusive performance by songwriter One Trick Pony on the opening on Saturday the 31st of October from 5 pm-7 pm"
torchgallery.com/exhibitions/looove-tinkebell-etwas-spass-fur-den-neuen-torchmeister.html
Update Zondag 1 november openingsfotos toegevoegd: