Cour Carrée du Louvre, Tuileries, Paris
(Een bericht van Iris van Dongen)
Gregor Hildebrand bij Wentrup
Aurelien Porte
Roma Yefman
Navid Nuur bij Martin van Zomeren
Iris van Dongen
Hans-Peter Feldmann
Daniel McDonald
Dune Aka Yaya
Einde van feestje collectioneur starring Despina Stokou
Collectioneur voor inboedel, daarna feestje bij Hussler
Officiele Fiac feest
Despina Stokou & Brad Kahlhamer
Update 2 november 14:07, 24 foto's die waren blijven hangen tussen mailbox A en mailbox B.
Bernard Buffet en Stefan Rinck bij Sorry we're closed
Erwin Wurm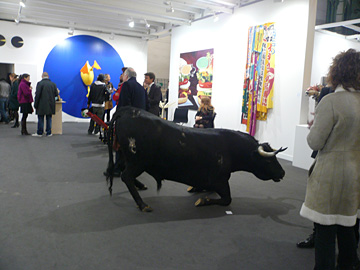 Erwin Blumenfeld
Pierre Molinier
Thomas Lerooy voor Thomas Lerooy bij Nathalie Obadia.
Juul Kraijer bij Monica de Cardenas.
Iris van Dongen bij Bugada & Cargnel.
Peter Weibel, Lines of crimes: The real dope is virtual money.
Gelitin
Jeff Koons
Opening in La Fayette met o.a. Jimmy Roberts.
Feestje Palais de Tokyo.
Einde van feestje bij collectioneur.