Een van de vele interieurs van de Shinkansen.
Monumentaal strandafdakje op het prachtige eiland Yakushima.
Prachtige eiland Yakushima.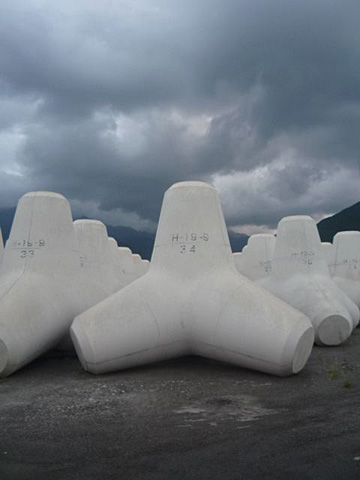 Reuzenrad op gebouw ergens onderweg.
Beppu, bekend om haar hot springs, onsen, hete baden waarin je kunt relaxen.
On the railroad again..
In de supermarkt.
Matsumoto museum of art, met werk van Yayoi Kusama.
Rock & Rollers in Yoyogi Park Tokyo.
Tokyo
Prada Tokyo
Performance in Tokyo.
Project ZZ ook al een succes in Tokyo.
Uitzicht op Tokyo vanuit Tokyo Bay.
Mini vrachtautootjes
Zeewier vangen in Anagawa.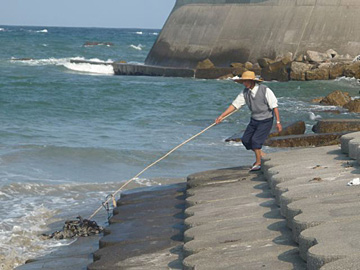 Monumentaal werk in Anagawa.
Laatste ochtendmaal in Anagawa waarna de terugreis naar Osaka en ook Nederland weer aanvaard moest worden!