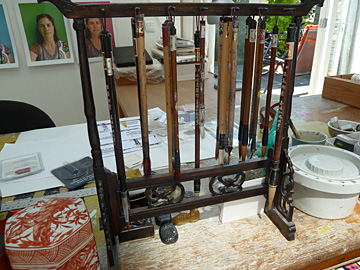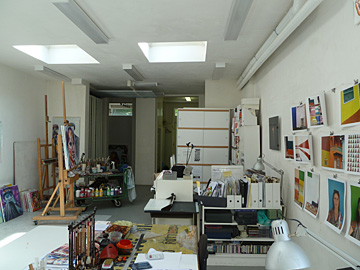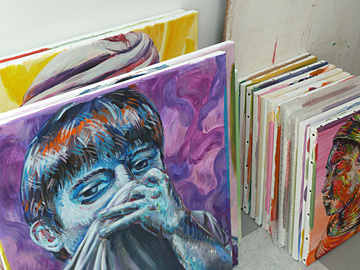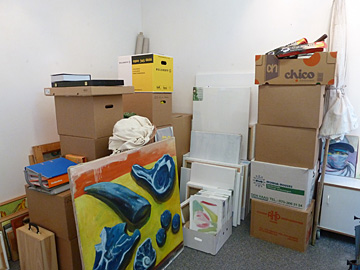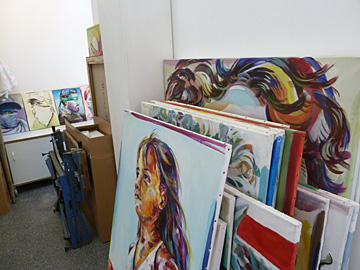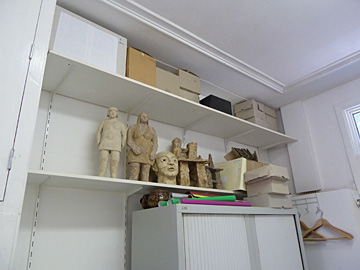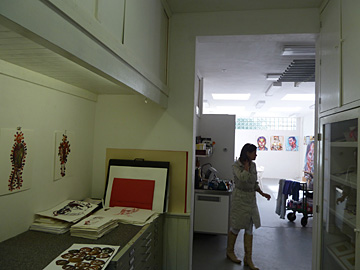 Niels Post is beeldend kunstenaar en actief als mede-oprichter van Trendbeheer.com. Hij is opgeleid aan de AKI in Enschede en het San Francisco Art Institute. Zijn werk is wereldwijd te zien geweest op videofestivals, tentoonstellingen en als zelfinitiatief in de openbare ruimte. Spam, computer gegenereerde tekst die niemand wil maar die overal opduikt, vormt de laatste jaren het basismateriaal van zijn beroepspraktijk. Post gebruikt het voor interventies op leegstaande winkelramen, wandsculpturen en ruimtevullende installaties.
Related Articles
De beelden van Maurits van Putten zijn ontstaan vanuit zijn interesse in iconische vormen, suggestie en de relatie tussen figuratieve en abstracte beeldtaal. In de schilderijen zijn kunsthistorische verwijzingen uit de graffiti, het surrealisme en [Meer…]
Anton Corbijn en vriendin met nieuwe Rijksmuseum directeur Wim Pijbes. Vrijdagavond – notabelen avond: de VIP partij. (Een bericht van Marisa Polin.)
ArtBBQ artblog artbbq.nl/art Ron van der Ende http://artbbq.nl/ron
2 Comments
Wow wat een mooi atelier…

For those who are in Berlin: Friday 22 is the opening of the group exhibition at Emerson Gallery in Mitte. 7 o'clock.