"Flo Hayler started his collection of RAMONES memorabilia 18 years ago, launching his insanity with the ticket stub, poster and shirt from his first ever RAMONES concert in 1990."
Ruim 20 jaar later plus 500 items verder is het een heus museum in hartje Berlijn en 7 dagen per week open (12:00-22:00). Over de opkomst en ondergang van The Ramones, de band die zoveel andere bands mede mogelijk maakte.
Bij een volgend bezoek aan de stad staat het Computerspiele- museum op het program.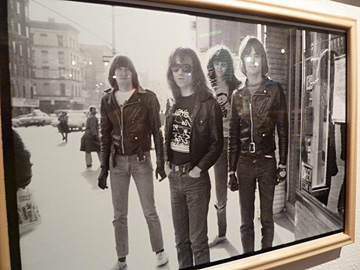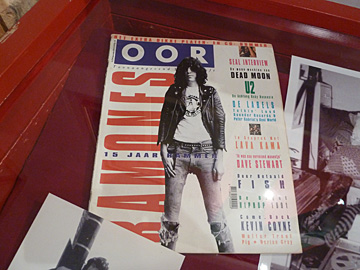 Tijdens de opnames van een van de beste liveplaten ooit, It's Alive.
End of the Century: The Story of the Ramones in de filmzaal (must see).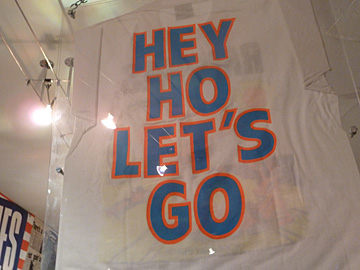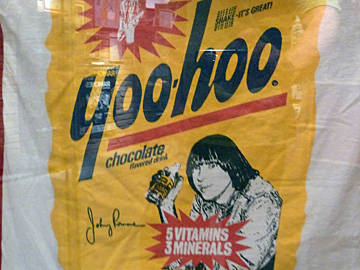 De making of een klassieke platenhoes.