Kluver heeft hem al: in 49 delen.
"cast in a clear resin and finished of by hand. Sold separately."
Wonderschone hebbedingetjes voor slechts 75 euro inc BTW, toe maar.
(Klik voor groots, fijne details.)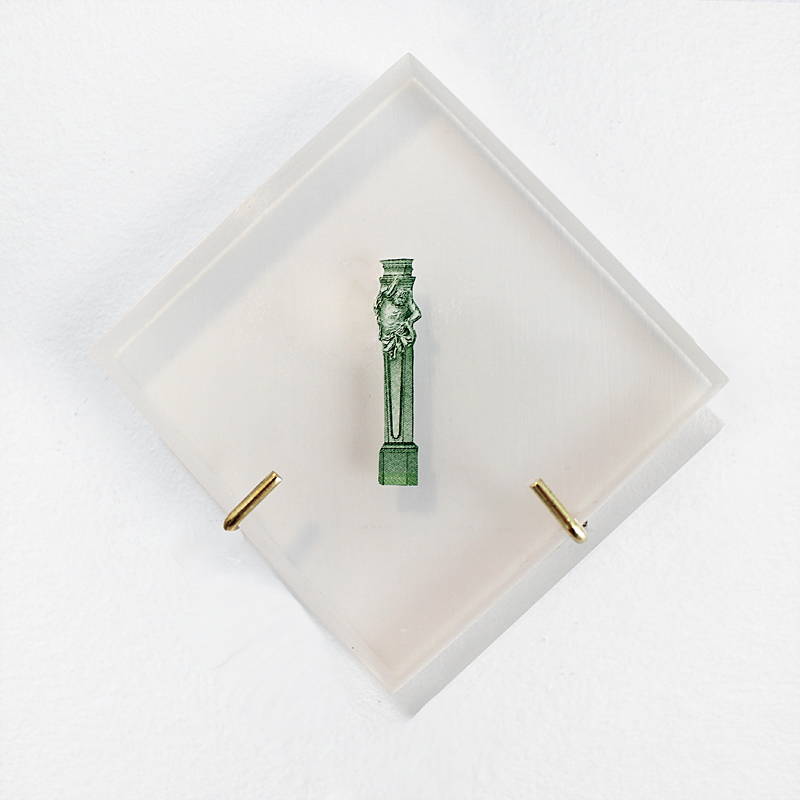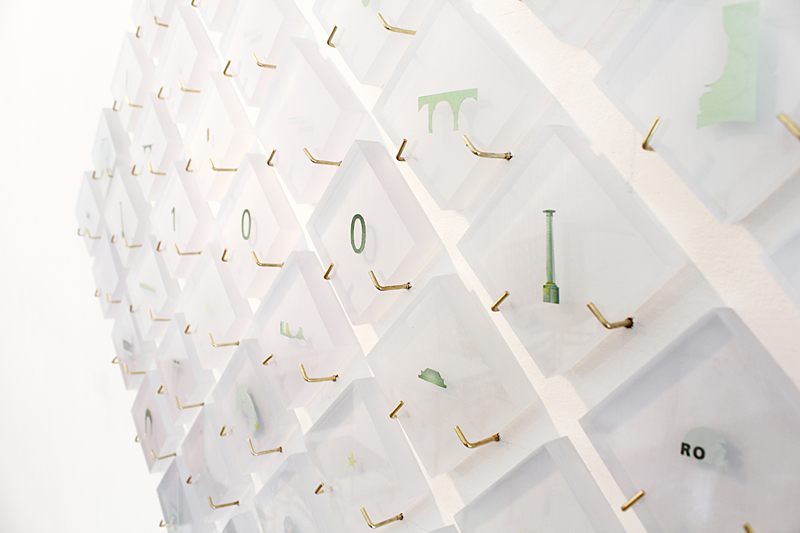 Ze zijn nog tot 1 september te zien bij Galerie 106 en te bestellen via onderstaand adres.