Het 25e jubileumjaar van Witte de With gaat van start met Art In The Age Of…, het eerste van een drieluik.
Kernvraag bij een serie onderzoeken is daarbij naar eigen zeggen "how does the creation of art relate to the flow of energy, or to algorithms; which infrastructures will it be parasiting in the 21st century?"
wdw.nl/event/art-in-the-age-of-energy-and-raw-material/
Incluis tumblr:
artintheageof15.tumblr.com/
Het resulteert daarbij visualiter in raketten, kabels, een strobank, Shell reclamespotjes en meer fascinerends, vervreemdends en WdW bezien voor de hand liggends.
Trading Pit, Double Crown en Strobank van MAP Office
Zo onbenullig als een kamerplant in de hoek. Krantjes, collages van Nicholas Mangan.
Marlie Mul – Puddle
Met prijswinnend gehangen titelkaartje. Zo naast een inschot (meterkast, brievenbus?) gelijkt dat het werk, waar het toch echt naar het vloerbeeld verwijst.
Muurposter, geluid Mikhail Karikis
Supercool en om trots op te zijn: de AICA-Award voor AA Bronson. Fier gepresenteerde plaquette. Uit het juryraport: "De magie van de inspiratie: brilliant samengesteld en voorbeeldig gehangen, aandacht en concentratie, als één grote compositie met grootse gebaren en vol gevoel voor detail.". Een van de beste tentoonstellingen die ik überhaupt zag.
Dan komen we in de eerste WTF-ruimte: Kuifje in Rusland.
Ontwerp ruimteraket Konstantin Tsiolkovsky. Autodidactisch kosmisme.
Ilya Kobakov, The man who fell from etc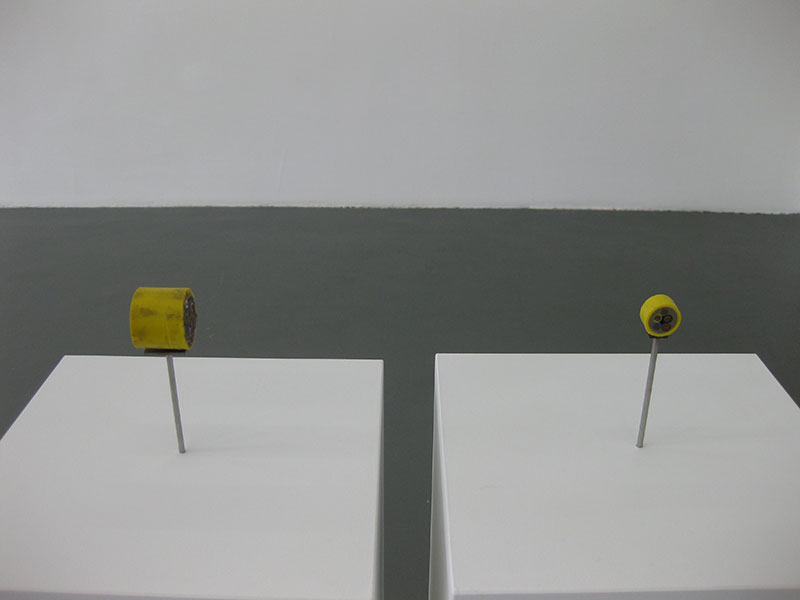 Nina Canell kabeltouwtjes op sokkels.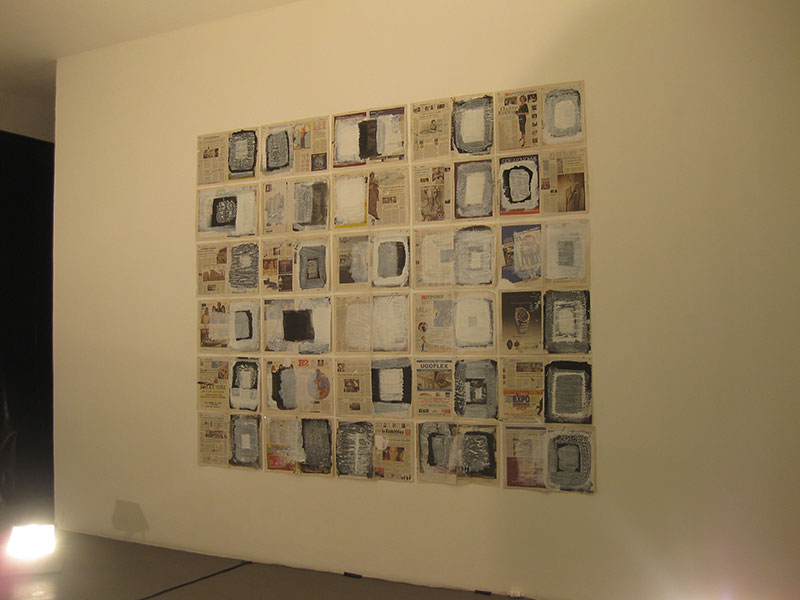 Op de bovenverdiep links een vrij lastig ietsje in het kader van IFFR van Bruce McClure. De ene ruimte onverlicht, de andere met felle knipperlampen, je kunt het allemaal niet goed zien en je kunt er klaarblijkelijk toch mee wegkomen. Noem het signals.
"His presentation at Witte de With, COURTING DAYLIGHT IN SAVING DARKNESS, is his most elaborate and expansive installation to date and references the Emanuel de Witte painting "Interior With A Woman At The Virginals" (from the collection of Museum Boijmans Van Beuningen)."
Incluis artistieke verwijzing en het kunstcliché is compleet. 1 februari weer van de vloeren.
wdw.nl/event/signals-bruce-mcclure/
De tweede WTF-ruimte: Shell commercials uit de oude doos.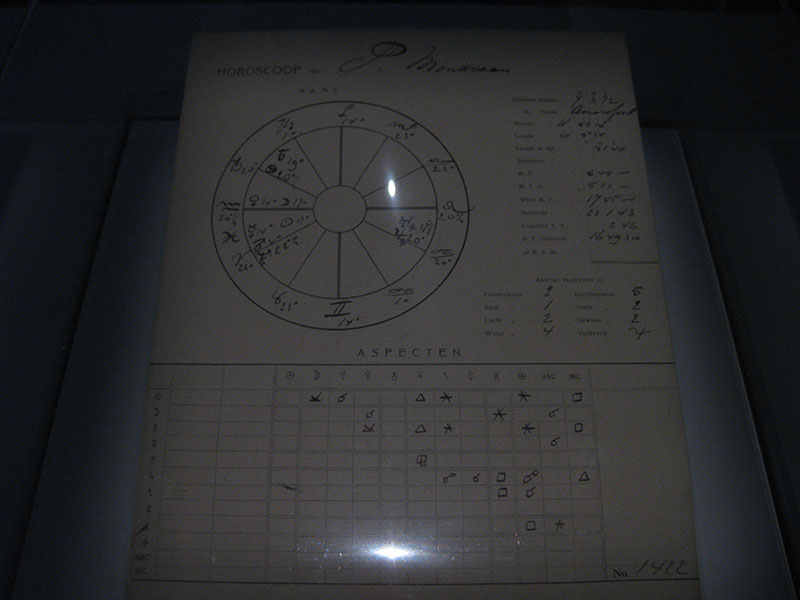 En 's Neerlands meest overschatte kunstenaar Willem de Rooij mag de achterruimte. Een horoscoop van Mondriaan is bereids al klaargelegd. Karakter is lot. Gaat nog komen, 27 januari.
We hebben geen verwachtingen, het kan alleen maar meevallen.
(Vrees dat het al af is. De horoscoop wordt dagelijks even belicht door de zon.)
Art in the Age of… loopt tot 1 januari 2016.