Zoals het klokje thuis tikt… Machtig veelbelovende publicatie Time is an Arrow, Error van de noest onnavolgbare Katja Mater, een must have als je het mij vraagt.
"A book by Katja Mater, with a text by Amelia Groom designed by Elisabeth Klement
79 clocks, 192 pages, 17 × 21 cm
Printed by Wilco Art Books on Arena White Rough by Fedrigoni

Price: €26

Pre-sale price: €22"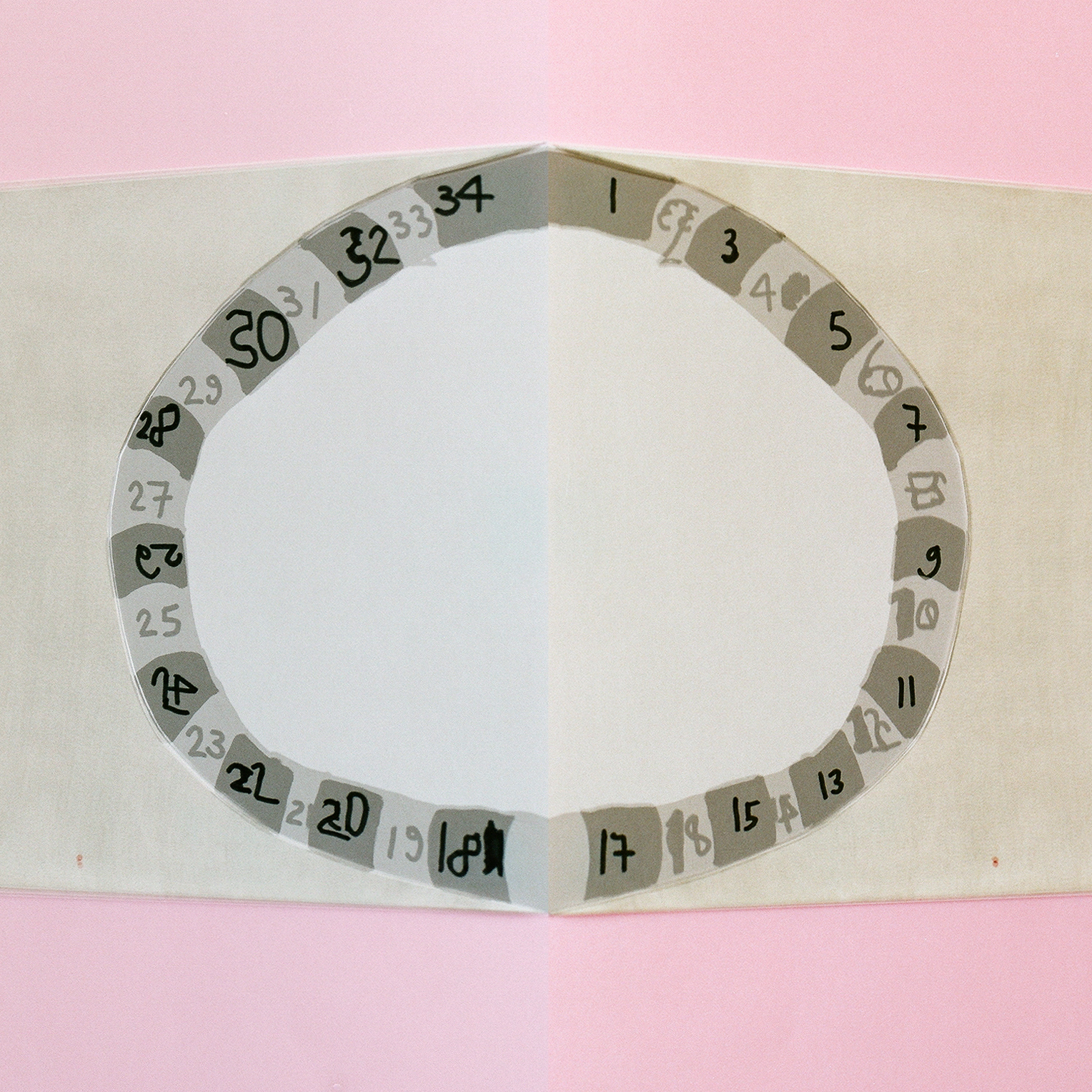 Roept zoveel vragen op. Rijk om naar te kijken, als altijd. Funky, funny en divers. Gaat alle kanten op, machtig!
Verkoop en voorverkoop:
katjamater.com/arrowerror