In Nest toont Ruben Bellinkx zijn fascinatie met domesticatiedwang, de spanningen tussen natuur en cultuur.
Bellinkxs interesse in het conflict tussen huiselijkheid en natuurgeweld blijkt al uit zijn film The Stream uit 1999.
Van 2002 tot 2005 werkte hij aan een permanent werk in de stadstuin te Gent.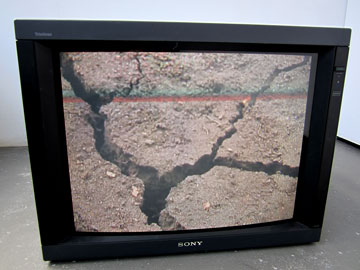 Waarna de kloof zich weer zachtjes sluit.
In 2008 liet hij in  de expo 'het huis, de kamers 2' een Philodendron door de muur heengroeien in 7×11.
Twee filmloops laten het draaien van een tafel zien.
Het lukt vier zorgvuldig geharnaste schilpadden ondanks hun ongecoördineerde acties…
…toch om gezamenlijk een tafel naar links te verplaatsen.
Aan de films gaan precieze tekeningen vooraf.
Met soms prachtige details.
Dat geldt ook voor The Trophy.
Waarvan Bellnkx ook de sluier van de achterzijde oplicht.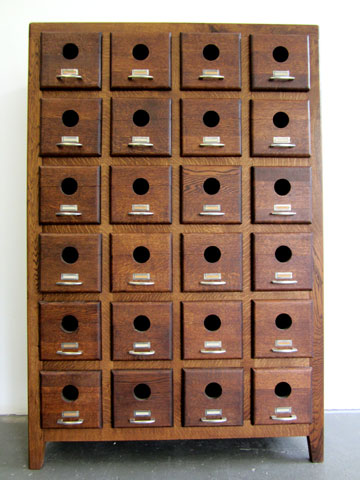 Van een andere actie, Constucting ans Classifying the Animal to Make it Meaningfult to the Human, toont hij een requisiet…
…inclusief de intieme details.
Het grootste werk heet The Musical Chair.
Waarin een stoel…
…samen met een hond…
…of drie…
…na veel geweld resulteert in drie doodvermoeide honden…
…zonder stoel.
Nog tot 17 juli.
(Op zondag 26 juni is er om 16 uur gratis rondleiding door Marijn Ottenhof en op 7 juli een Artist talk door Roel Arkesteijn.)