# 007, 2013
Uit de reeks Elementals (portals to another face of town) gooit Jeroen Jongeleen zijn voorheen wieldoppen *influenza / Sunny Side Up [secret portal to fukushima], op de doorlopende Trendbeheer kerstmarkt.
Prijzen zwart 1850,- p/st. (incl. transportkosten en gesigneerd authenticiteitscertificaat – excl. speciale trendbeheer klantenkorting -alleen daarom al!)
Bestellen doet u per mail (blabla@flu01.com) rechtstreeks bij de kunstenaar.
# 008, 2013
# 009, 2013
# 012, 2013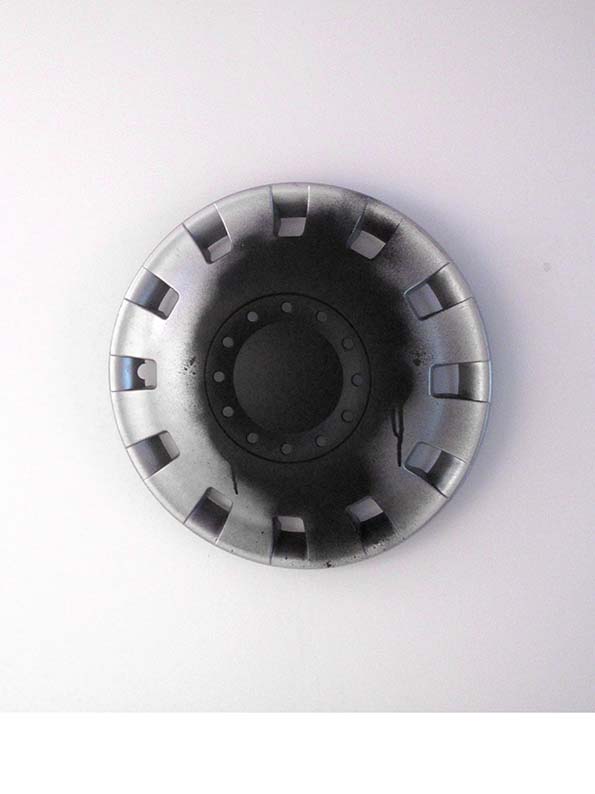 # 002, 2009