Merel met ontwerper Wannes Verhees.
Een privé toertje door het ateliercomplex Studio 65 van Merel Noorlander and friends.
Het prachtige ananas tafeltje van Nic Roex en Wannes Verhees.
Nic verteld vertelt wat wel en niet op de foto mag. Hij is namelijk bezig met nieuwe ontwerpen en die mogen nog niet online. Dus dan doe ik dat natuurlijk niet.
Het prachtige kobalt blauwe schepkrukje van Nic. Zit heerlijk en ziet er nog prachtig uit ook.
De stamppot stamper van Nic. Welke vorm heeft hij erin verwerkt? Het is de kaart van Nederland! Ik zag het echt niet in een keer.
Oscar Peters met een sculptuur voor de aankomende expositie in Arti.
Vanaf nu volgen er foto's van het atelier van Merel Noorlander.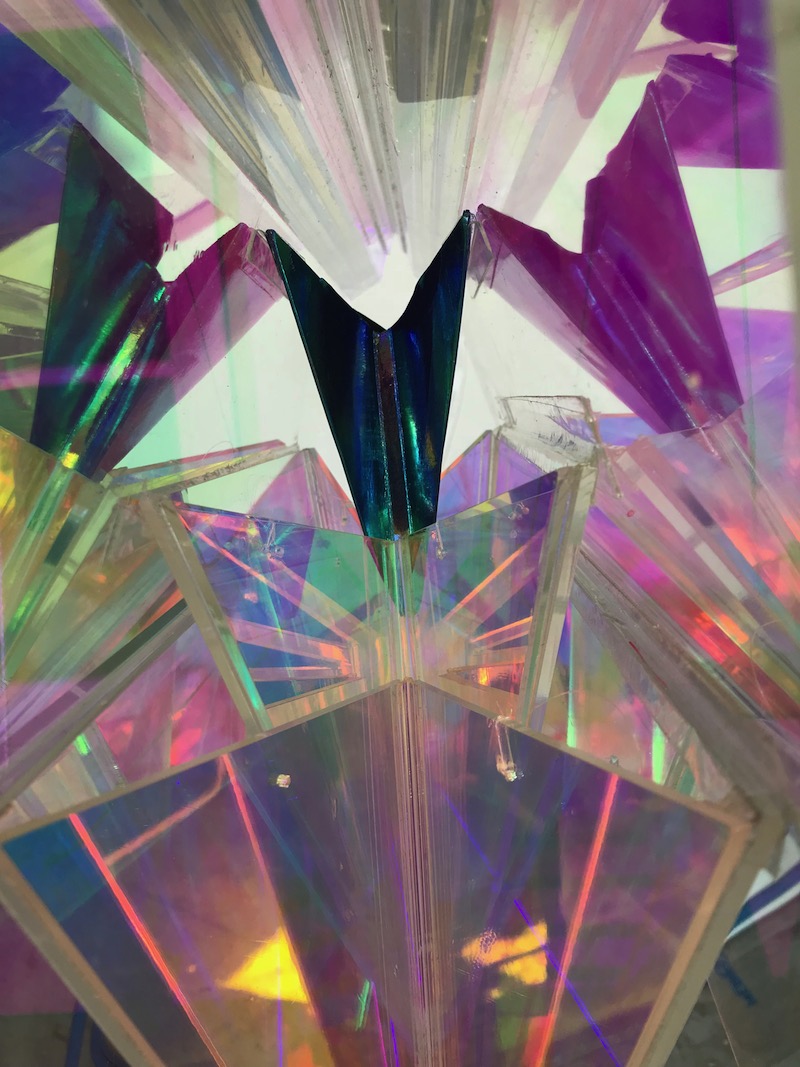 Tot slot, nog even snel bij Melanie Bonajo en vriend op bezoek in het atelier boven Merel.
Op 25 mei opent in Arti et Amicitiae de groepstentoonstelling Out of Ouder – Performing Objects, waarin werken van Merel Noorlander & Oscar Peters te zien zijn.