Atelier Charlotte Schleiffert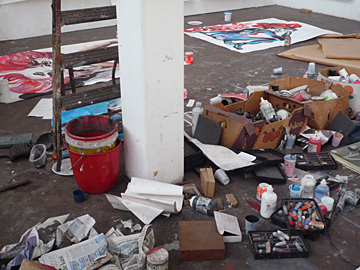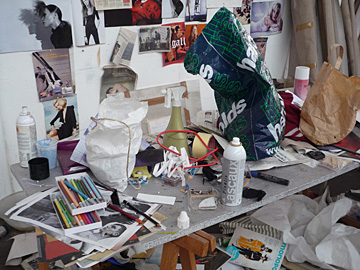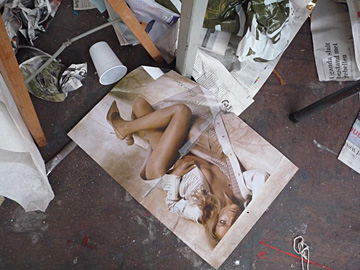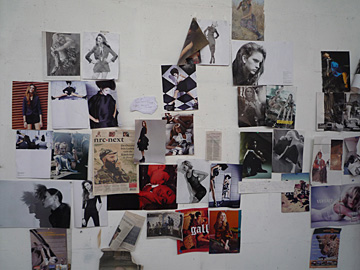 1

7 Comments
super! mooi atelier zeg,en goeie eilandjes verf

, en wat als dr atelier nou twee keer zo hoog zou zijn?!

anouk was altijd al benieuwd naar het atelier van Charlotte…very, very nice

the queen of all queens- mother of every 19 year old pissed off chick painter in the world- Chaaaaaly you are the best- if any one worked as much as you do- it would be impossible. RESPECT! AMEN!!

Ik vin dat JJ daar een bijzonder interessant punt belicht..