Witte de With trok na de symposia met The Critics en The Curators deze keer een blik kunstenaars open.
Nicolaus Schafhausen met zijn team: v.l.n.r.  Tanja Elstgeest, Miriam Kathrein?  en Ariadne Urlus.
Martha Rosler.
Deimantas Narkevicius en Kim Lee.
Yael Bartana.
Mark Boulos, Jota Castro en Josephine Meckseper.
Gabriel Kuri, Matthieu Laurette, Oswaldo Macia en Jeanne van Heeswijk.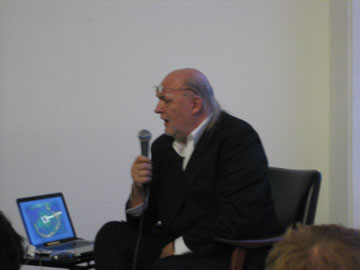 Guillaume Bijl.
Jimmy Robert, Danai Anesiadou, Lily Reynaud Dewar,  Spartacus Chetwynd en Doug Fishbone.
Gabriel Kuri, Sarah Morris, Luis Jacob en Simon Denny.
Bik van der Pol, Superflex 1, Henrik Plenge Jakobsen en Superflex 2.
Jeff Wall en Willem de Rooij.
Runa Islam.
Barbara Visser.
Nedko Solakov.
Ulrike Ottinger.
Carsten Höller en Anton Vidokle.
Judy Radul.
Rainer Granahl.
Plamen Dejanoff.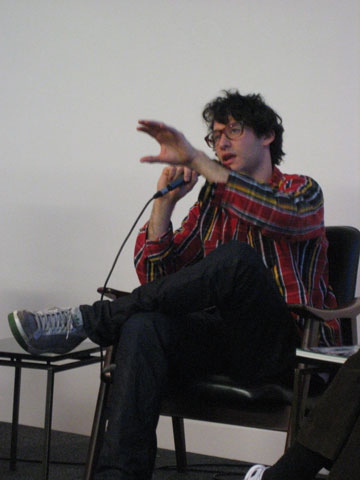 Jordan Wolfson.
Monika Szewczyk?, Petr Bystrov, Wendelien van Oldenborgh, Piotr Uklanski, AES+F 1 en 2.
Alex Bag en Nicoline van Harskamp.
Jan De Cock, An Te Liu, Olaf Nicolai en Richard Hutten.